Night Recovery Lotion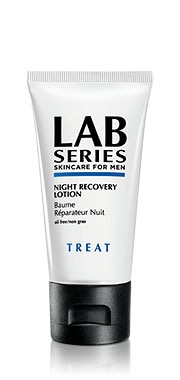 Night Recovery Lotion
Description
Look better tomorrow. Unique nighttime formula works while you sleep to hydrate, repair, and replenish your skin's appearance and help protect against the visible signs of aging. Infused with powerful antioxidants and vitamins.
How Does it Work
Advanced nighttime formula includes a powerful liposome that helps protect, hydrate, and revitalize skin while you sleep. Bio-Conversion technology helps enhance the effectiveness of the antioxidant-rich formula. Over time, lotion helps improve texture and skin tone for a smoother, firmer, healthier look.
Who it is For
Formulated for all skin types. Oil-free.
When will it arrive?